Laughably Dapper Entertainment
Making Comedy Look Good Since 2015
---
---
Our Shows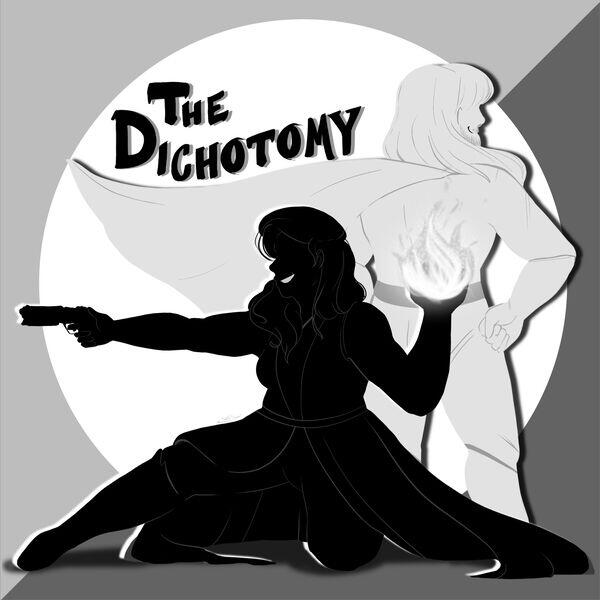 Follow the adventures of General Hero and his "semi-retired" villainous wife, Lady Malice as they live their extra-ordinary lives.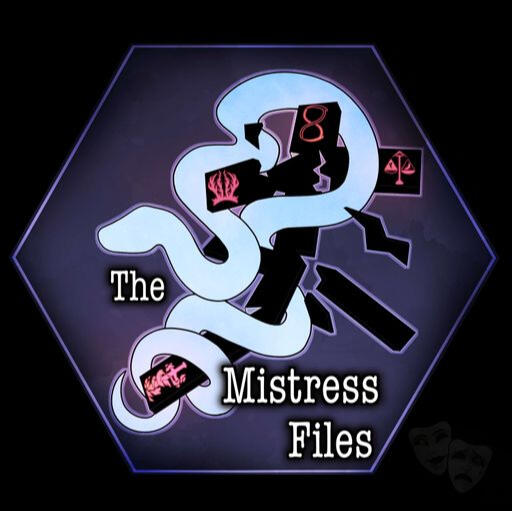 Care to find out why one young woman risks it all to become the most feared criminal mastermind in the world?
About Us
---
Meet the Creators
These are all the lovely folks who pour their hearts and souls into producing the podcast as you know. From our writers and producers, to our actors and actresses, we work hard to make you laugh.
And sometimes cry.
Meet the Cast
Support Us
---
We have been working to bring out a polished and well produced comedy and drama shows in audio form. With your help, we can continue producing episodes for a few years. Your support can help us get custom music, custom graphics, and lead to getting custom merchandise in the future.
There are a lot of costs to being able to produce our show, including paying for actors/actresses, music, and editing. While we wish to continue making the podcast free for your entertainment, any donations are most welcome and appreciated.